Dental Insurance & Payment Options
Working together
We welcome Medicaid & most insurance plans
We strive to help you & your family have a smooth experience from check-in, to treatment, to billing. We work closely with you, Medicaid or your insurance company to make your billing process as simple as possible.
WE Happily Accept Medicaid
We welcome Medicaid & most insurance plans at our dental offices. If your child is enrolled in Medicaid or one of the participating insurance plans listed below, we will file your insurance claims for you. Simply provide us with your policy information, & our billing specialists will take care of the rest.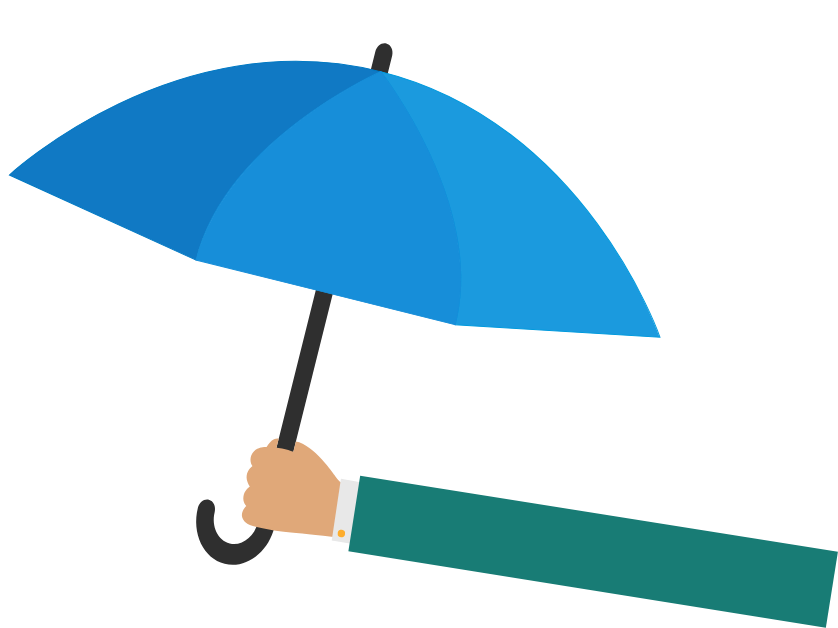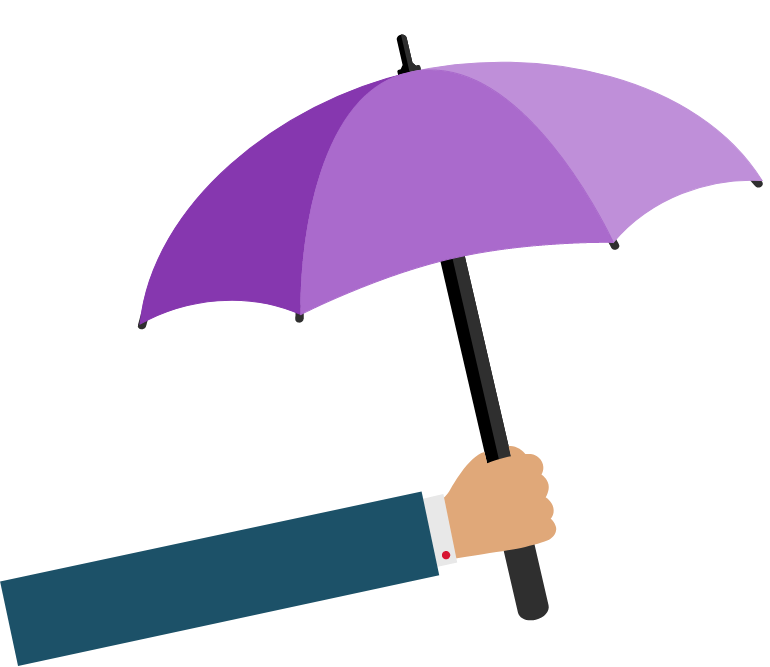 Smile Now, Pay-over-time.
Discover the convenience of Sunbit:
Smile now, pay-over-time. Applying is hassle-free! No hard credit checks, lightening-fast approval, and no late fees.
GET STARTED TODAY!
Click on Your Office Below:

Commercial-Insurance
We accept the following commercial insurance plans offered by employers or through health insurance exchanges:
Aetna Better Health – Healthy Kids
Aetna Elect Choice – Health Choices
No credit check
Medicaid-Insurance
We're happy to accept the following Medicaid plans:
Aetna Better Health – Healthy Kids
Peach State Health Plan

Billing & payment questions?
For questions about billing, accepted forms of payment & the Franklin Dental Discount Plan, please visit our billing information page.
Learn More
No Insurance?
Franklin Dental Discount Plan
The Franklin Dental Discount Plan pays for itself in one visit with free exams, x-rays & up to 50% off other dental services for each family member.
Learn More

Medicaid Unwinding & Redetermination
Losing your Medicaid coverage?
In 2020, certain Medicaid and Children's Health Insurance Program (CHIP) requirements were temporarily waived to help prevent people from losing their healthcare coverage during the COVID-19 pandemic. This policy ended on March 31, 2023.
If you are impacted and trying to verify coverage, please see the information listed below. Dental care is important. Before considering canceling your appointment, please reach out to the state Medicaid office for confirming coverage. Our office also offers a dental discount plan.
To learn more about this plan click HERE.
If you want to speak to someone about your healthcare coverage, you can call (877) 423-4746
Georgia Medicaid
Stay Covered GA

Find a Location
Georgia Dentists